"Douglas, MA's Premier Limo Service for Luxury Transportation"
Welcome to Douglas, MA's limo service, where we specialize in providing luxury transportation for a wide range of events and occasions. Whether you're looking to impress a corporate client, celebrate a special occasion, or simply travel in style, our professional and experienced team is here to provide you with the highest quality service and comfort.
At Douglas, MA Limo Service, we understand that your time is valuable, which is why we offer a range of services to make your experience as smooth and stress-free as possible. From airport transfers to corporate events, weddings to prom nights, our luxurious vehicles are equipped with the latest amenities to ensure a comfortable and enjoyable ride every time.
Our team of highly trained and experienced chauffeurs are dedicated to providing you with the best service possible, from the moment you step into one of our luxurious vehicles until the moment you arrive at your destination. With our commitment to excellence and attention to detail, you can trust us to provide you with a truly exceptional limo service experience in Douglas, MA. Contact us today to book your next ride and experience the ultimate in luxury transportation.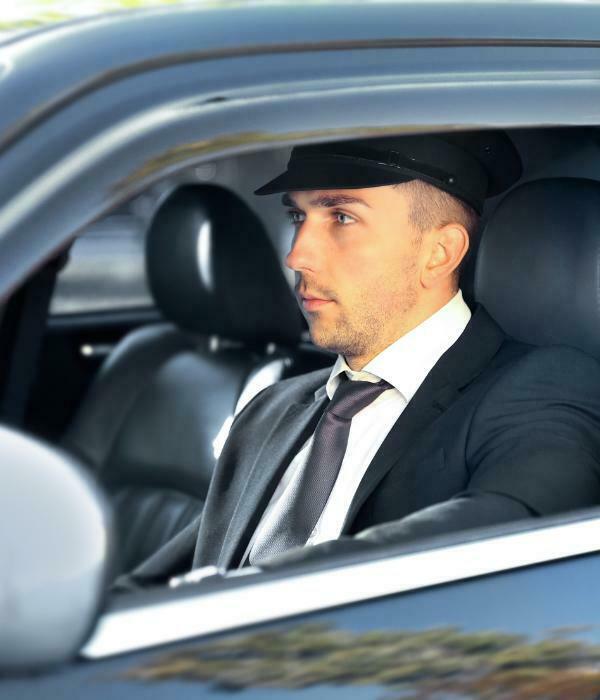 Further, we offer many benefits that you cannot ignore, such as online reservations, real-time car tracking, GPS navigation, text message updates, and much more. As a part of our commitment to achieving 100% customer satisfaction, Yara Limo offers customized transportation to Logan airport. We will be there to help you get the best Wedding limo service to meet your needs whether you need to make a last-minute booking or plan an in-advance trip.